NORTHLAND ELECTRIC SINCE 1979
Northland Electric is a reputable contractor in Lake Stevens, WA that aims to help you with all your property's electrical service needs. Whether you require assistance for a residential or commercial property, we will work hard to offer our services at affordable rates. No job is too big or too small for our crew, and we take great pride in each and every project we do.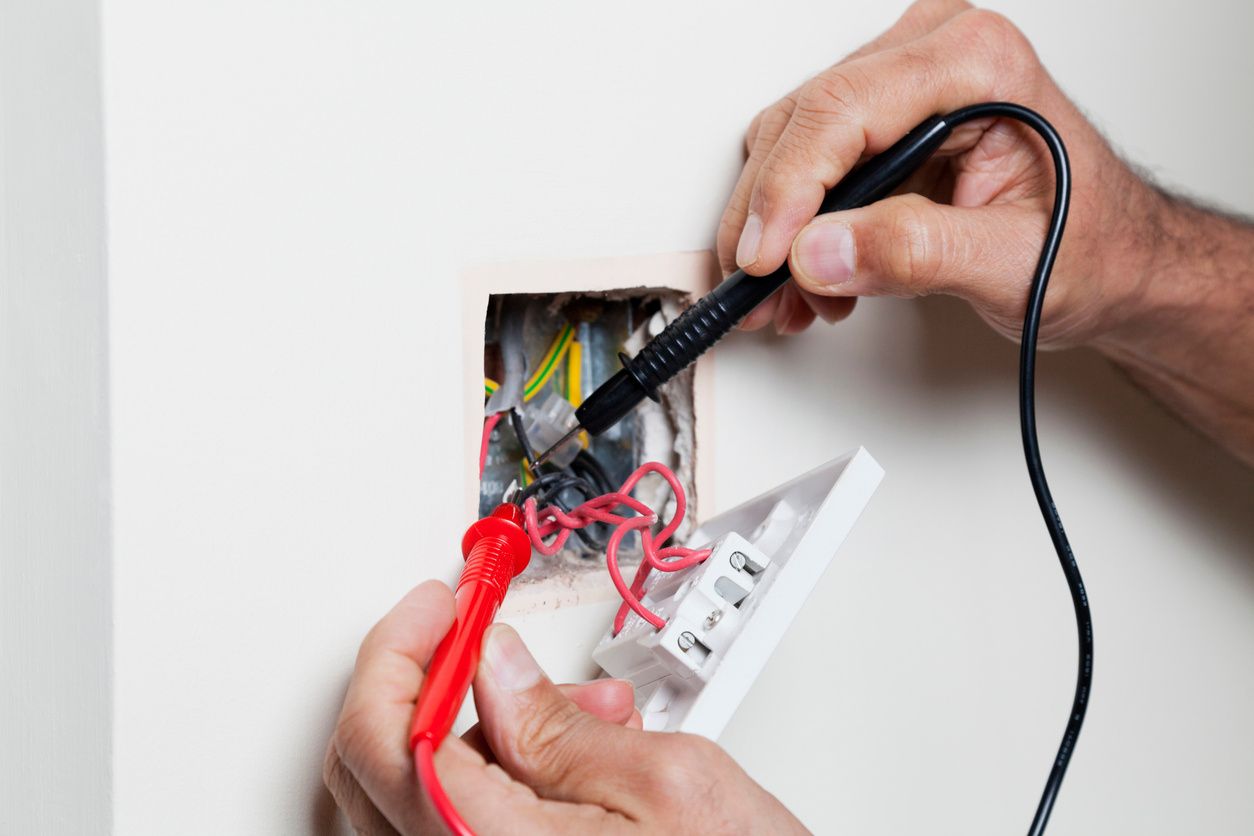 In 1979, our company was established when Monarch Electric closed its doors. Clint McCubbin and David Heckman then opened Northland Electric and continued working for their valued contractors. In 2004, David retired and sold his share of the company to Sean McCubbin. Since then, we have been in the electrical industry for more than three generations.
When you work with us, you can rest easy knowing that your electrical project will be handled by fully licensed and insured electricians. Aside from this, we are all friendly, professional, and highly knowledgeable about all aspects of our electrical contracting work.
Our services are available in all areas from Bellingham to Tacoma, WA.
Reach Out to Us
Call us today to experience firsthand just how reliable our team can be! You can also request a free consultation so that we can discuss how we can help you with any of your electrical needs. We look forward to working with you!